Horizon Specialities is a member of the Thew Arnott Group and offers a full range of high quality colours, dyes, pigments and lakes for the food, pharmaceutical, cosmetic, personal care, home care, stationery and ink industries. We are Halal and Kosher certified.
Over 35 years of colour expertise has enabled us to offer the best products for our customers' applications. We have access to a number of highly specialised production plants which are all audited regularly and comply with strict quality standards. As we are not affiliated to any single manufacturer we have the flexibility to offer a broader range of products and pricing to our customers under the Horizon brand.
When you use Horizon's colours you can rest assured that all our products are tested to the highest standards of quality and conform to the latest relevant procedures and regulations prevailing in the market. Both natural and synthetic colours can be supplied by Horizon as powders, dispersions or tailor-made blends to customers' requirements. We are fully committed to providing the best possible service and hold large stocks of the key products to enable fast and efficient delivery. Full technical back-up is always available with laboratories engaged in analysis, quality control and product research and development.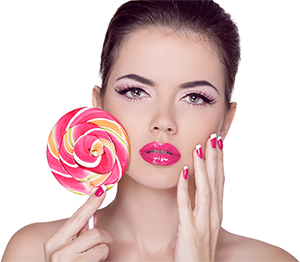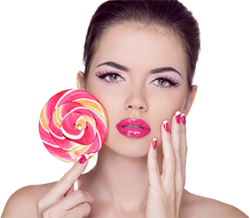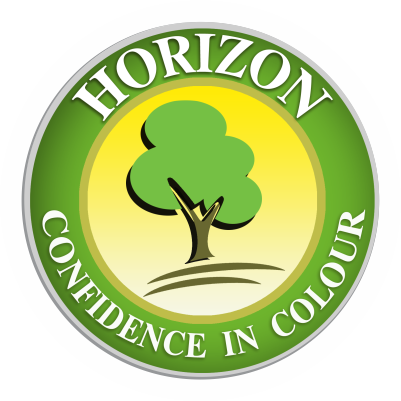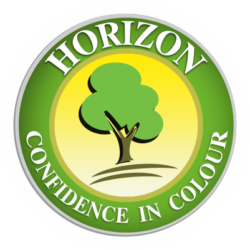 We are a totally independent company with a long history in the industry and as we are not tied to any one producer we are able to source products from the best manufacturers available irrespective of size and location and hold stocks for customers' requirements in our warehouses in Europe and Asia.
By either using our in-house laboratories or together with our manufacturing partners we can develop tailor-made blends for customers. We can produce such blends in either powder or liquid form and can even incorporate flavours or other ingredients into the colour blends as required.
Click on the links below to see each of our specialist industries that we serve ;
Detergents Dyes For Household Cleaners Food Colours Synthetic & Natural Cosmetic Colours Organic & Inorganic Pharmaceutical Colours Organic, Inorganic & Water Soluble Inks Children's Pens inc Water Soluble, Ink Jet Salt Free Production Detergents Dyes For Household Cleaners Food Colours Synthetic & Natural Cosmetic Colours Organic & Inorganic Pharmaceutical Colours Organic, Inorganic & Water Soluble Inks Children's Pens inc Water Soluble, Ink Jet Salt Free Production Detergents Dyes For Household Cleaners Food Colours Synthetic & Natural Cosmetic Colours Organic & Inorganic Pharmaceutical Colours Organic, Inorganic & Water Soluble Inks Children's Pens inc Water Soluble, Ink Jet Salt Free Production Detergents Dyes For Household Cleaners Food Colours Synthetic & Natural Cosmetic Colours Organic & Inorganic Pharmaceutical Colours Organic, Inorganic & Water Soluble Inks Children's Pens inc Water Soluble, Ink Jet Salt Free Production 
270 London Road, Wallington, Surrey, SM6 7DJ, UK

Go Back