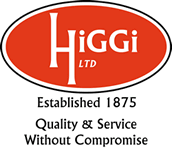 Higgi Limited is a family run Chemical Distributor, established in 1875.
The Company regards Health & Safety, Quality and Customer Service without compromise as being essential to successful trading. Higgi is a founder member of the BCDTA (now known as the Chemical Business Association). We are accredited with ISO 9001:2000 and comply with the CBA Responsible Care Programme.
Our core business activity involves the distribution of various grades of Ferrous Sulphate (Heptahydrate, Dried Granular, Monohydrate, Solutions).
Other chemicals supplied include:
Ammonium Sulphate – Technical Grade
Sodium Hydroxide, Ferric Sulphate, Iron Oxide, Industrial Charcoal, Hydrogen Peroxide, Hydrated Lime, Basic Slag, Citric Acid and many more.
Higgi's extensive knowledge of the chemical industry that has been gained through its long standing establishment has enabled the company to offer a sourcing service ideal for your chemical
needs, please enquire.
Other services offered by Higgi include bagging (25kgs and 1000kgs), preparation of solutions along with UK and European distribution.
Higgi also offer a great range of coloured play sand known as Safari Play Sand and is available in six exciting colours. The colour system used is colour-fast, non-staining, organically dyed, meets all the necessary BSEN standards for sand and does not contain Tremolite (traces of asbestos) as some play sands do.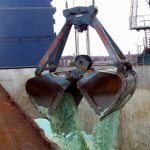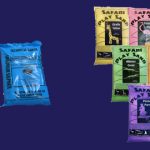 8 Blackwood Business Park, Ash Road South, Wrexham Industrial Estate, Wrexham, LL13 9UG, UK
Go Back