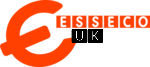 Esseco UK is a wholly owned subsidiary of Esseco Group, a family owned Italian industrial chemical group that has focussed on the manufacture of inorganic chemicals and winemaking products for a century.
Esseco UK manufactures a wide range of high-quality sodium, ammonium and potassium derivatives for global supply into a broad range of different industries including water treatment, oil and gas, feed and food, agriculture and specialty de-icing.
Esseco UK was originally founded in 1878 and today still operates from its original site in Wakefield, West Yorkshire.
Esseco UK has grown substantially during the last decade and progress will continue through planned investment in and development of its core skills and technologies.
Our current range of products revolves around the use of several key raw materials including Sulphur, Carbon Dioxide, Ammonia, Alkali Hydroxides, Allyl Chloride and several key organic acids.
The Company places a strong emphasis on the quality of its products and services, of which adherence to its Corporate Policies and ISO 9001:2015 play an integral part.























Application Fields
Pulp & Paper

Food & Feed

Safegrip® Aviation, Road, Bridge & Tunnel De-Icers

NOx Reduction

Oil Field Services

Pharmaceutical

Metal Treatment

Esseco Precision Industrial Cleaners

Agriculture

Chemicals

Water Treatment
View the full Esseco product range here 
Product technical data sheets
Oilfield Services            Precision Industrial Cleaners 
Our product range from raw materials to finished products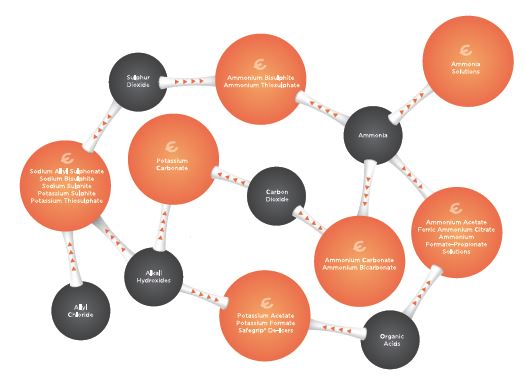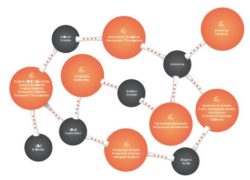 Calder Vale Road, Wakefield, West Yorkshire, WF1 5PH, UK
Go Back