Contract Processing & Equipment
Founded in 1927, British Rema was an early pioneer in the field of particle size reduction and size control specialising in milling, micronising and classification.
Over 50 years the company developed its own range of proprietary equipment, introducing early versions of the jet mill and various air classification systems, and extending its applications beyond the traditional mineral processing markets into fine chemicals, food and pharmaceuticals to a world-wide customer base.
British Rema specialises in the development, design and engineering of processing equipment and systems for the manufacture of powders, and products in granular or agglomerated form.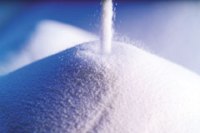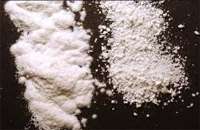 Rema Filtration
The latest addition to the Rema Group, Rema Filtration, designs, manufactures and supplies filter media incorporating the latest technology to provide outstanding filtration and adsorption properties even in the most difficult or demanding environments.
Key to this is our unique powder blending encapsulation system that incorporates speciality components such as active carbon into a three-dimensional matrix to ensure that both particulate and liquid or gaseous contaminants are removed in a single process. The result is a product solution that provides superior process efficiency without imposing excessive geometric constraints.
In addition to our standard filter media product range, Rema Filtration also has the ability to offer bespoke solutions based on customers' specific applications when required.
More about Rema Filtration can be found at www.remafiltration.com

Originally a subsidiary of the well-known Sheffield-based engineering group, Edgar Allen, British Rema has been an independent private company since 1980 and is a member of Phillips Rema Group.
Image Works, Foxwood Close, Chesterfield, Derbyshire, S41 9RB, UK
Go Back