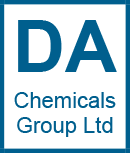 DA Chemicals Group Ltd is a privately owned company which provides a comprehensive range of services including supply, distribution and processing of chemicals to meet all our customers' needs. We have extensive industry knowledge and experience, and a wide network of contacts that enables us to provide our customers with an outstanding and flexible service.
DA Chemicals Group Ltd was formed on April 1st 2010 from the merger of its well established sister companies Taycrest Chemicals Ltd and Distripak Ltd and more recently the acquisition of Harris Hart & Co. Ltd in 2013. The purpose of this restructuring is to provide a better and more seamless service for our customers by integrating our products, processing and packing services under one company.






We pride ourselves on the personal attention and service we can provide to all our customers whether you are a small company or a large multi- national organisation. Our operation extends to customers throughout the UK, Europe, North America, Far East and India.
In addition to general trading we act as official Appointed Distributor to several companies:
Magnesia Products – Sole UK Distributor for Scora SA, France affiliated with Dead Sea Periclase Group, Israel.
Magnesium oxide products – Worldwide Agent for Penoles SA, Mexico. UK supplier of Magnesium Sulphate (Epsom Salts) and Potassium Chloride on behalf of K&S Kali GmBH, Germany.
We are also a quality supplier of functional food and beverage nutrient systems that add value to products through nutritional value. Our nutrient systems are custom designed premixes containing any of a wide variety of nutrients associated with health and wellness.
We have a purpose built food production packing plant and along with our ISO 9001: 2008 certification will shortly have BRC Accreditation that will further expand our capabilities, which also includes  conforming to Kosher and Halal certified accreditation standards.
We specialise in quality and total confidentiality as the basis to all aspects of our business.
Click on the links below to view Services, Products and our Quality Standards 
Services including packing, blending, pelletising, grinding, seiving, screening & kibbling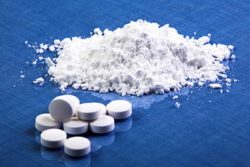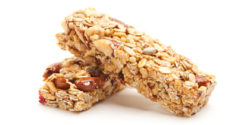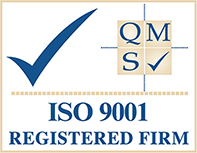 Units D20-D22, Double Row, Seaton Delaval Trading Estate, Seaton Delaval, Northumberland, NE25 OPP, UK
Ms Diane Fagents, Andrew Taylor
Go Back